Tis the season to be thankful! It's Kim here and boy do I have a lot to be thankful for this holiday season! I did a scrapbook page yesterday and it featured my boys and my parents. I am so thankful that my parents have been able to watch my 4 boys grow up! There is nothing I love more than seeing the huge smile on my parent's face and my boys' faces when they see each other! My parents are the best Mama and Papa (and parents too) and I am so thankful to have them!
Have you been keeping up with your 30 days of thanks? It's been a while since I have posted mine of Facebook but I still think about it every day. Bella Gypsy has the perfect kit out this week that will make it so easy to scrap about all those things you are thankful for!
Look at Grateful Heart. This kit is gorgeous! Be sure to visit the Bella Gypsy store at
Gotta Pixel
or
ACOT
to get a closer look at the following goodies!
(I want to add that the images are NOT linked up to the store today...I am having fits with my browser right now and am having tons of difficulties linking up....so sorry for this...the freebie at the end IS linked up though)
There is even some coordinating Sketchology...
I can't believe that November is half over and December will be here before we know it! It's time to get in the holiday mood. Soon we will all be putting up the Christmast lights, singing carols and decorating the tree! Holly Jolly will help you preserve all those precious holiday memories with your family and friends!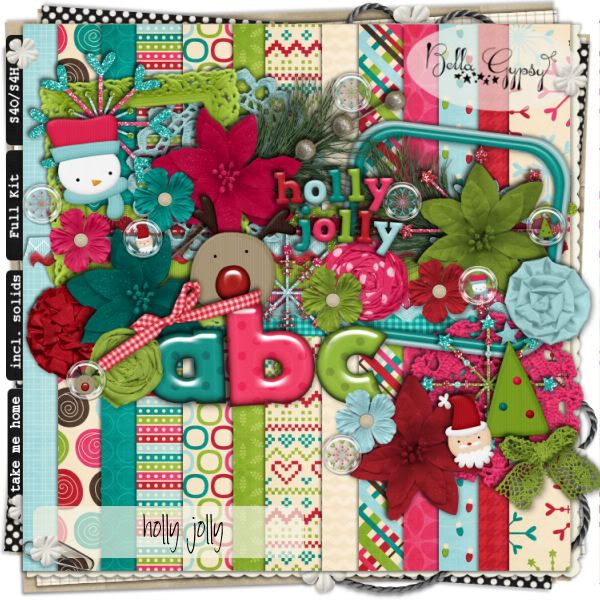 There are a few add-ons too that you might want to check out!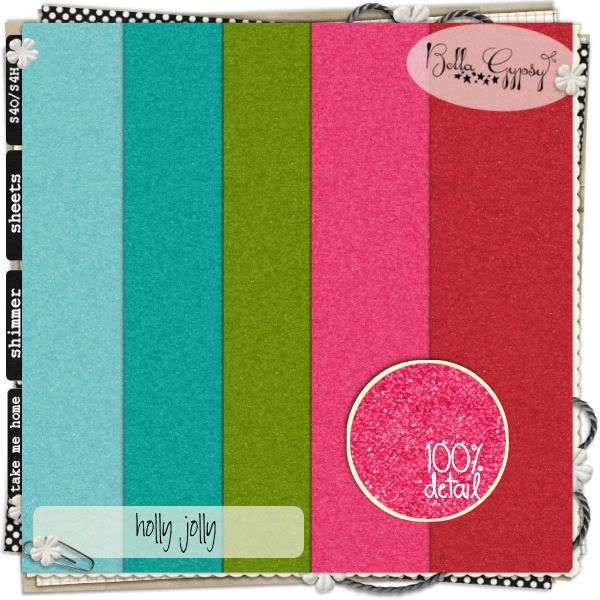 and here's another Sketchology pack...
I promised you a freebie this week! Here's some word art that coordinates with Grateful Heart! Click
HERE
or on the preview for your link!
I will see you next week for an AMAZING new collection....just for Black Friday! Be sure to check back in because you won't want to miss it!
Happy Scrapping!
Kim