Kim here....I can't believe it's almost 2012! What are your plans for ringing in the new year? We are heading to the zoo for New Year's Eve. We are spending the day with the animals and then ringing in the new year at 8:00 with the boys, lights and a whole lot of fun!
With a new year approaching it's time to start thinking about goals and change. Do you have a resolution? Are you doing One Little Word? Are you ready for a fresh start or a new beginning? I have lots of goals for the new year and have my One Little Word narrowed down. I can't wait for 2012!
Bella Gypsy is releasing Live, Love Grow today at
Gotta Pixel
and
A Cherry on Top
. It's soft color palette and gorgeous elements are perfect for scrapping those new beginnings!
Here are some templates that coordinate with Live, Love, Grow
Bella Gypsy is also releasing Lost in Thought today as well. This kit is also perfect for scrapping about those resolutions or All About Me books!
I have a little freebie for you today! You can download
HERE
.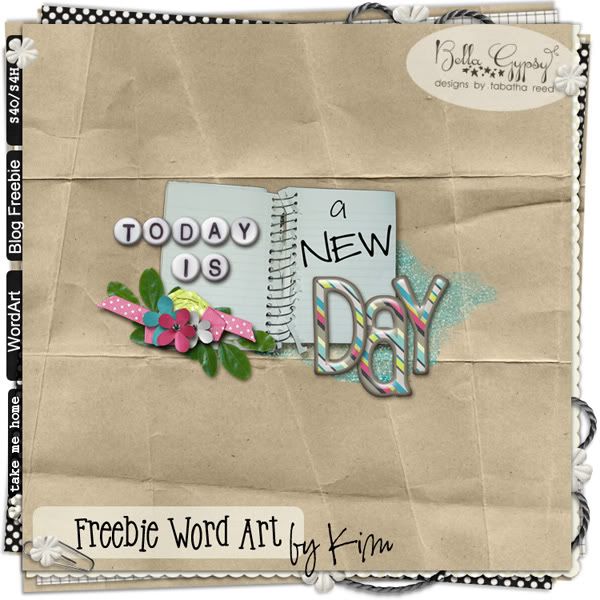 I hope you all have a fantastic New Year!!
Happy Scrapping!
Kim