Well hello Bella Gypsy Fans! Candi here to show you some new products that just hit the shop!
It's been a long time, I know, and we are so very sorry for leaving our poor blog neglected. However weeeeeee're back and I like to show you what has just release within the past few days!
First up we have the Gotta Grab It collection titled - Modorn Sophisticate
(Each GGI product is currently $1)
Elements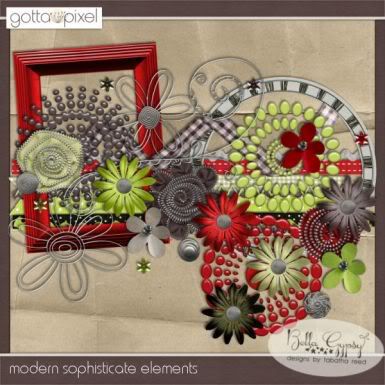 Papers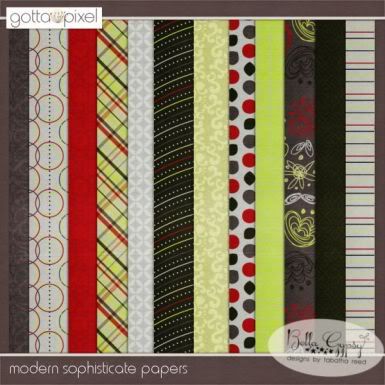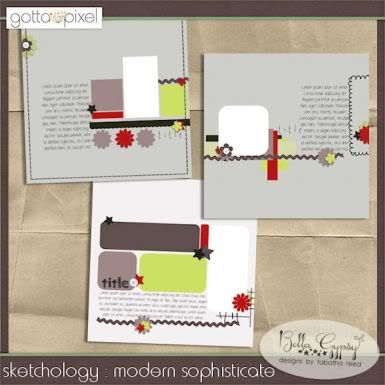 Next up is "Schoolhouse Rock"
- it is bold, bright, and fun for scrapping all those back-to-school moments and memories throughout the school year!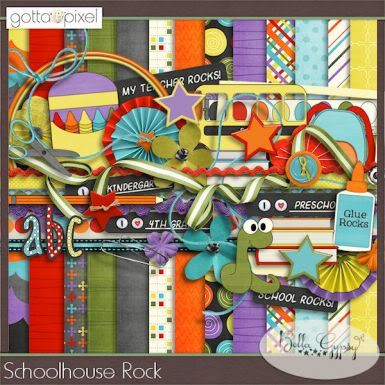 And last, but certainly not least is....
Wow! I can't tell you how great it is to be back! We will begin keeping you posted regularly as we always have in the past. If you're up for it, leave us a comment and let us know what you've been up to! How was your summer? Is there anything you'd like to see on our blog? Speak up, we really enjoy hearing from our fans!